Pandanus Beach + Harbour
Wynnum's Esplanade is postcard-perfect. A glistening bay, idyllic jetty and pristine shoreline await residents of Arbor Park. Adjacent to this blissful oasis is a plethora of amenities to enjoy, including heritage- listed Wynnum Wading Pool, a water park and several BBQ areas shrouded by shady trees. Just a 6-minute drive from home, here, the holiday feeling is constant.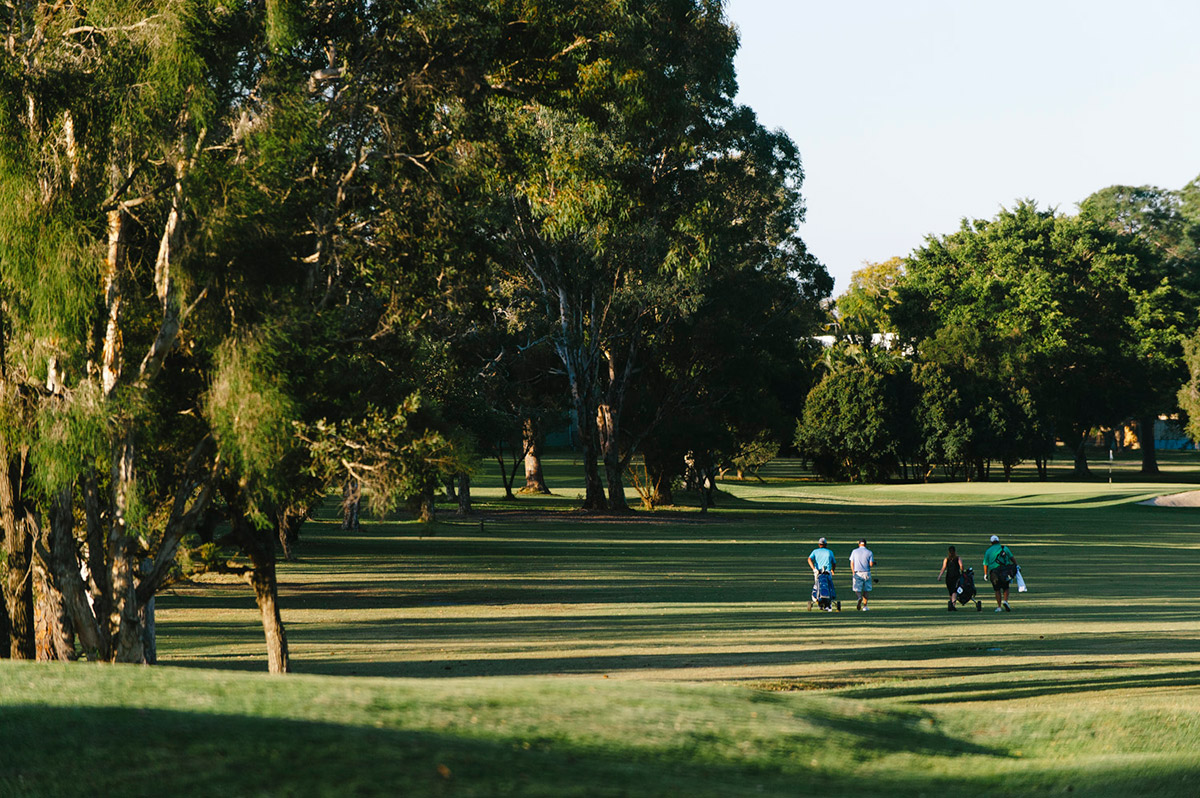 Recreational Offerings
Wynnum is a suburb replete with opportunities for leisure and outdoor activity. A 4-minute drive from Arbor Park, the convivial golf club spans 31 hectares of verdant parkland, and is open to all levels of skill.
For morning bike rides, brisk evening jogs or slow, afternoon strolls (ice-cream in hand), a scenic promenade runs parallel to the nearby beach, spanning from Wynnum right through to Manly.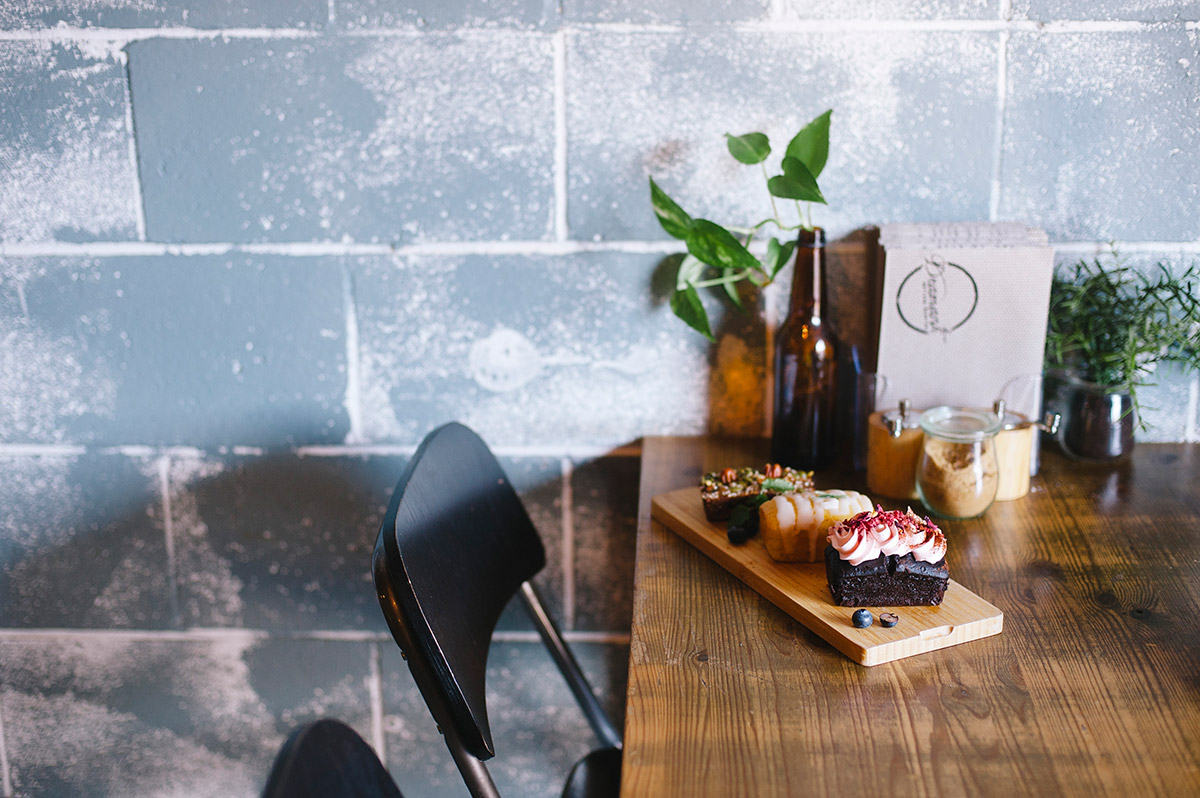 Café Culture
Arbor Park's residents are spoilt for choice when it comes to coffee and cafes. On Tingal Road, Dramanti was initially an artisan coffee roasting company. Soon, however, their passion expanded so much, they were forced to share some of it in the form of an industrial-chic cafe. In neighbouring Manly, Banter follows a faultless formula, fusing great coffee with a generous menu and a modern, beachy fit-out. Try their breakfast dahl, where lentil curry and flat bread are introduced to poached eggs for possibly the first time.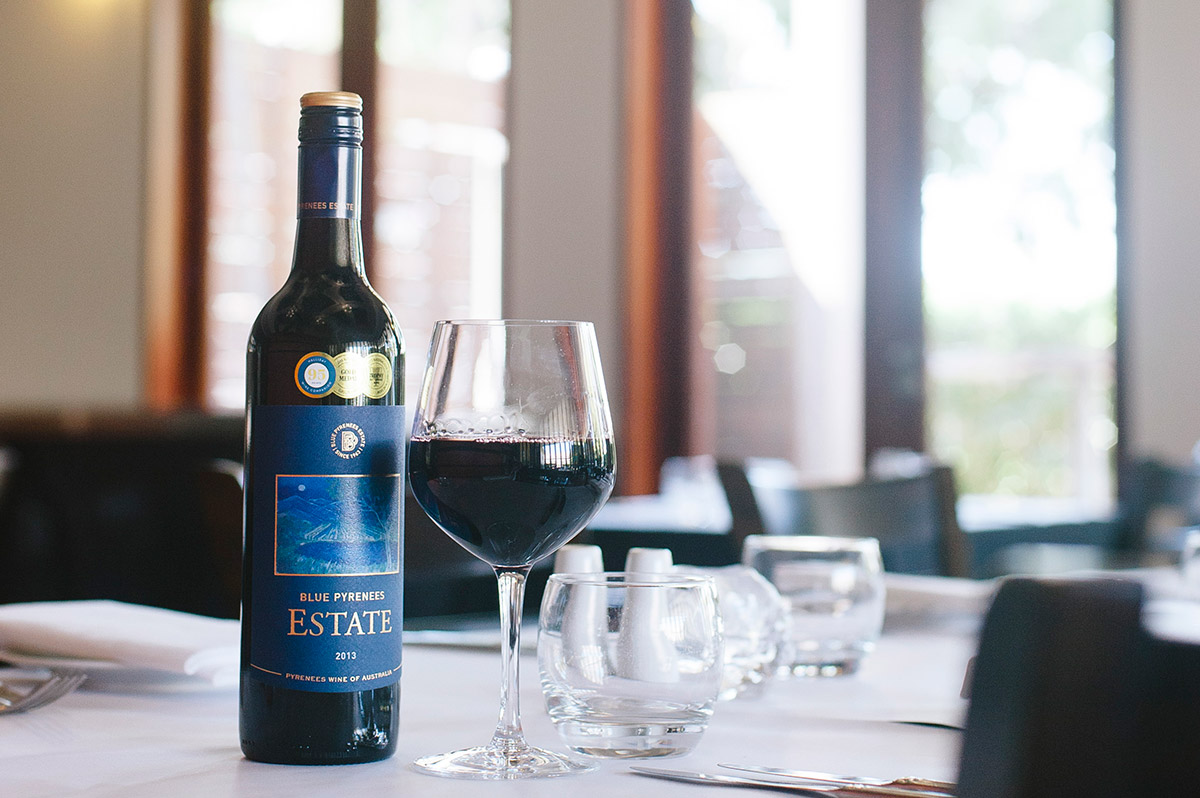 Wining and Dining
When the sun sets, Wynnum hosts a wealth of places to grab a bite or beverage. An inner city venue inhabiting a coastal location, Cedar & Pine Bar is Wynnum's go-to watering hole. Contemporary, vibrant décor adorns the interiors, where delectable tapas share plates and creative cocktails are enjoyed among friends. Housed within the Shangri La Gardens, Sylvia's Restaurant presents a most elegant dining experience, apt for intimate dinners and special occasions alike. Here, skilled chefs serve up appetising dishes with an unmistakeable French influence, including premium steaks and decadent cheese platters.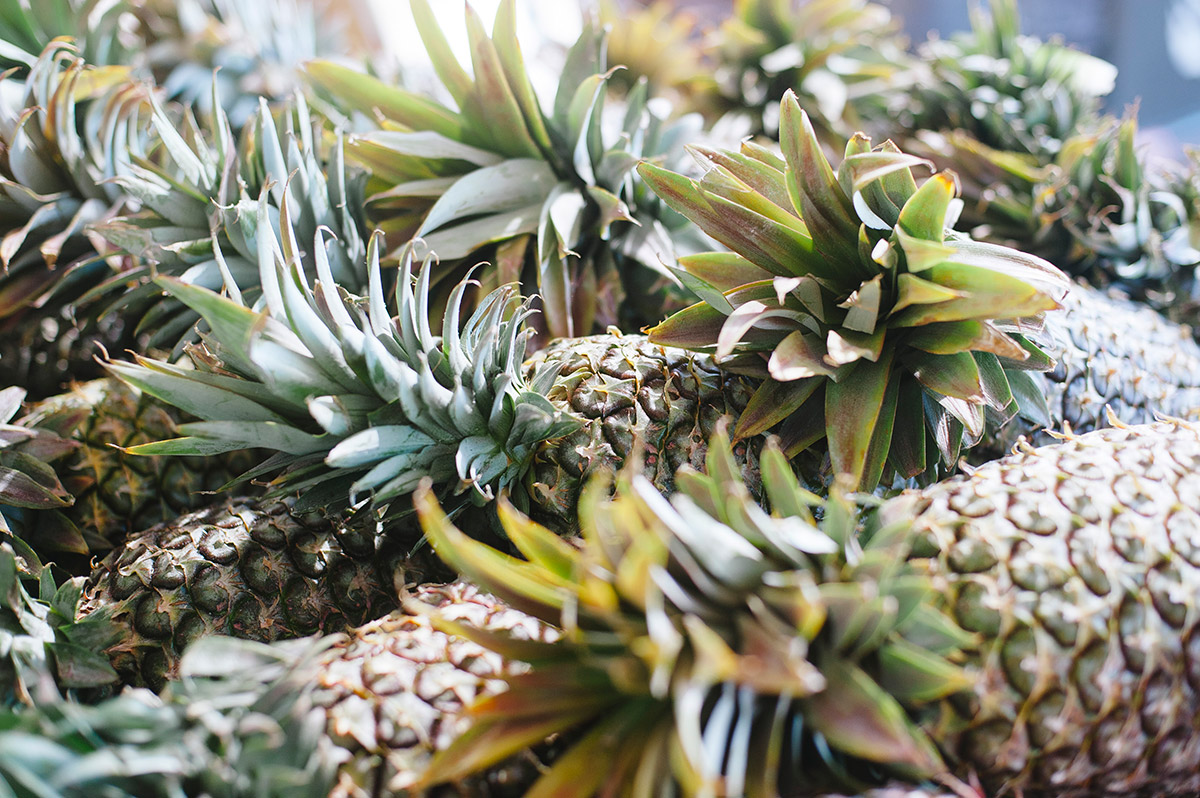 Shopping & Retail
Shopping trips are taken care of with a collection of nearby grocery stores and retailers. Established in 1962, Perry's Fresh supplies everything your pantry could ever need in the one place, from fresh produce to gourmet deli goods and a copious selection of groceries. You can even have a healthy smoothie or superfood bowl whipped up before your very eyes. Less than a 4 minute walk sees Arbor Park's residents to Wynnum's bountiful shopping plaza, a destination of complete convenience. Here, superstores like Kmart and Woolworths are housed, alongside chemists, bakeries and florists.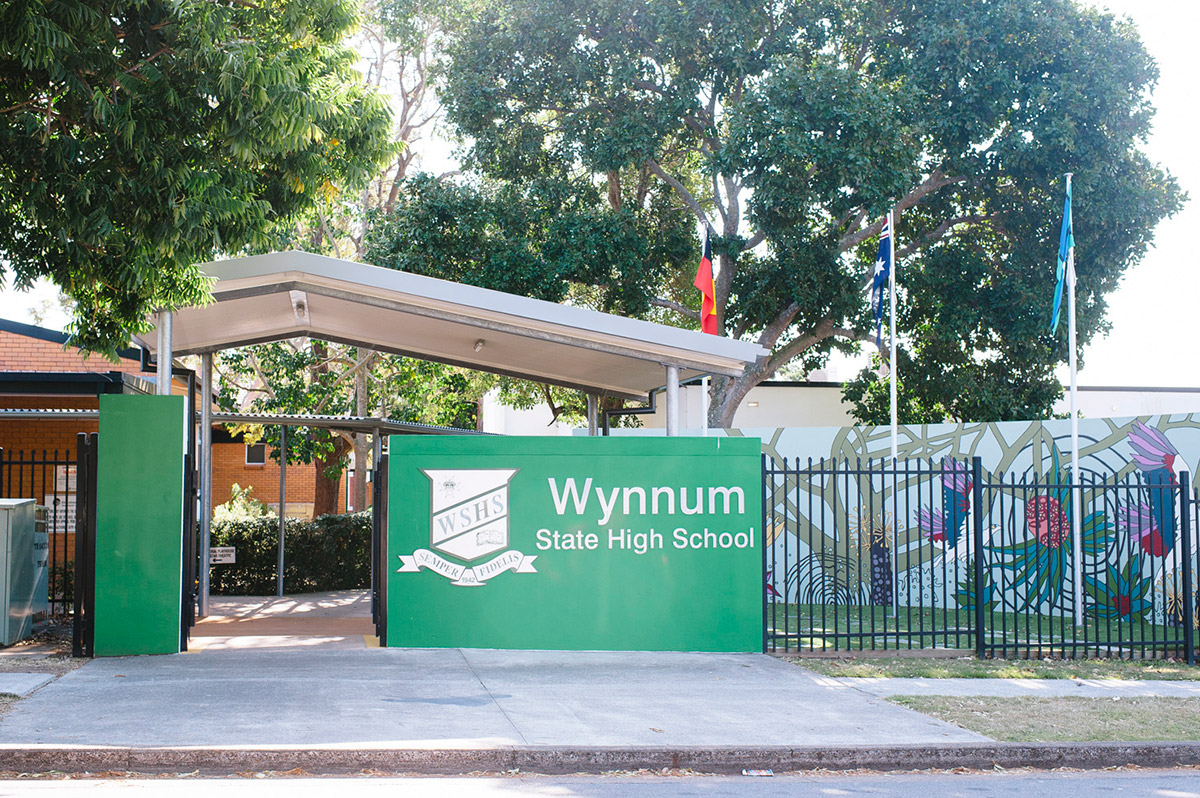 Education & Transport
Reputable state schools are speckled across Wynnum and its bordering suburbs, including Wynnum State School for the young ones embarking on their journey into primary school. For those a little older, Wynnum State High School and Brisbane Bayside State College make for exceptional options, whilst Moreton Bay College provides an avenue for girls to excel within the private sector.
Wynnum Central Train Station is a short drive from Arbor Park, ferrying commuters swiftly into South Brisbane and Brisbane City. On the project's doorstep, the 224 bus carries residents to all of Wynnum's bayside amenities.